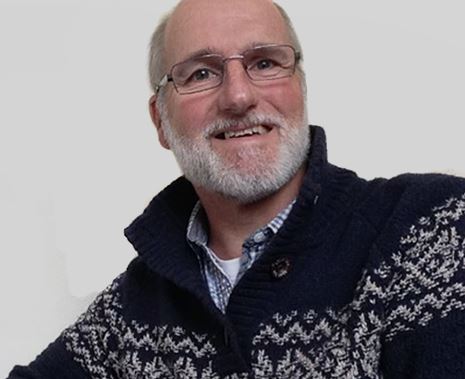 Going into 2023, I'm here to announce our new e-Commerce Shop based in Yeovil, Somerset.
The focus will be on providing affordable WordPress websites and webhosting to small business owners who want to sell their goods and services online.
We will save you time and money getting your business online fast and effectively. Sell online – Take online payments for bookings to your events – Offer appointments online and fill your diary with paid work – Showcase your offering with a professionally built website from just £1295, all done for you.
e-Commerce Shop, Yeovil is for you if you have a small business, or are planning to start-up, selling goods or services. This might be wholesale or retail, and will also appeal to artists, photographers, crafters, jewellery makers… and others who make things or add value to existing items – for example, up-cycling items for resale.
To find out more – with no obligation – use the enquiry form, below. Don't miss out! We have room for just two more website orders in January. First come, first serve.