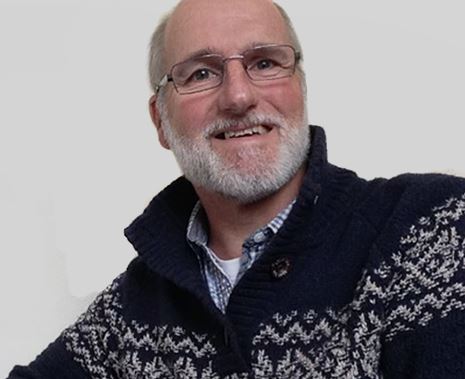 Hi, I'm Ken Mahoney. I have been creating websites since 2012 and have helped many happy clients achieve their online aims.
Whatever your aims are in having a website, whether you want to write a blog, become a published author, promote or sell something, or build any type of online business I can help you and guarantee that I will save you time, money and, quite likely, a lot of frustration.
If you would like some inspiration, take a look at my portfolio of successful websites. You can also see what I'm working on currently in my News section.
Contact me for a free consultation and I promise to be able to help you with your website, even if it's just advice you need.